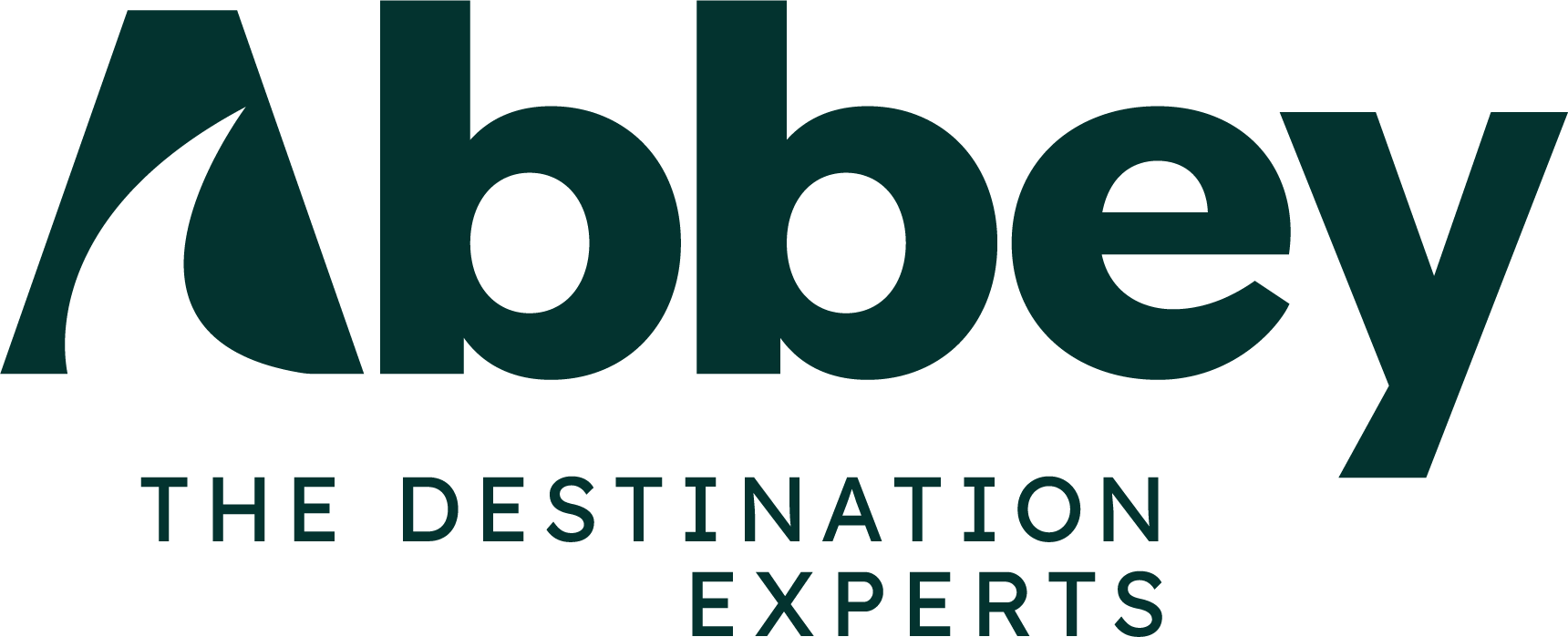 Abbey Tours Scotland
2nd Floor Shandwick House,
67 Shandwick Place,

Edinburgh EH2 4SD
Abbey Ireland and UK offers the full range of services in Scotland, the UK and Ireland for Groups, FIT/Online and Corporate Travel, working exclusively with the travel trade.
The company was set up in 2008 by the same people who founded Abbey Tours, Ireland's leading incoming tour operator, celebrating 38 successful years in business in 2016.
Operated by experienced travel professionals and enjoying the full support and backing of the Abbey Group, combined with fresh ideas for Scotland, the UK & Ireland, our objective is to provide tour operators worldwide with a top quality service in the destination, making it easy for our trade partners to sell Scotland, the UK and Ireland. With our dedicated multi-lingual staff we are able to do business in the language of your choice including German, French, Italian, Spanish, Portuguese, Swedish, Dutch, Polish and, of course, English.
3rd Floor Shandwick House,
67 Shandwick Place,
Edinburgh, EH2 4SD.
Tel: 0131 656 5900.
Fax: 0131 656 5929
Contact: David Cunningham/Rebecca Brooks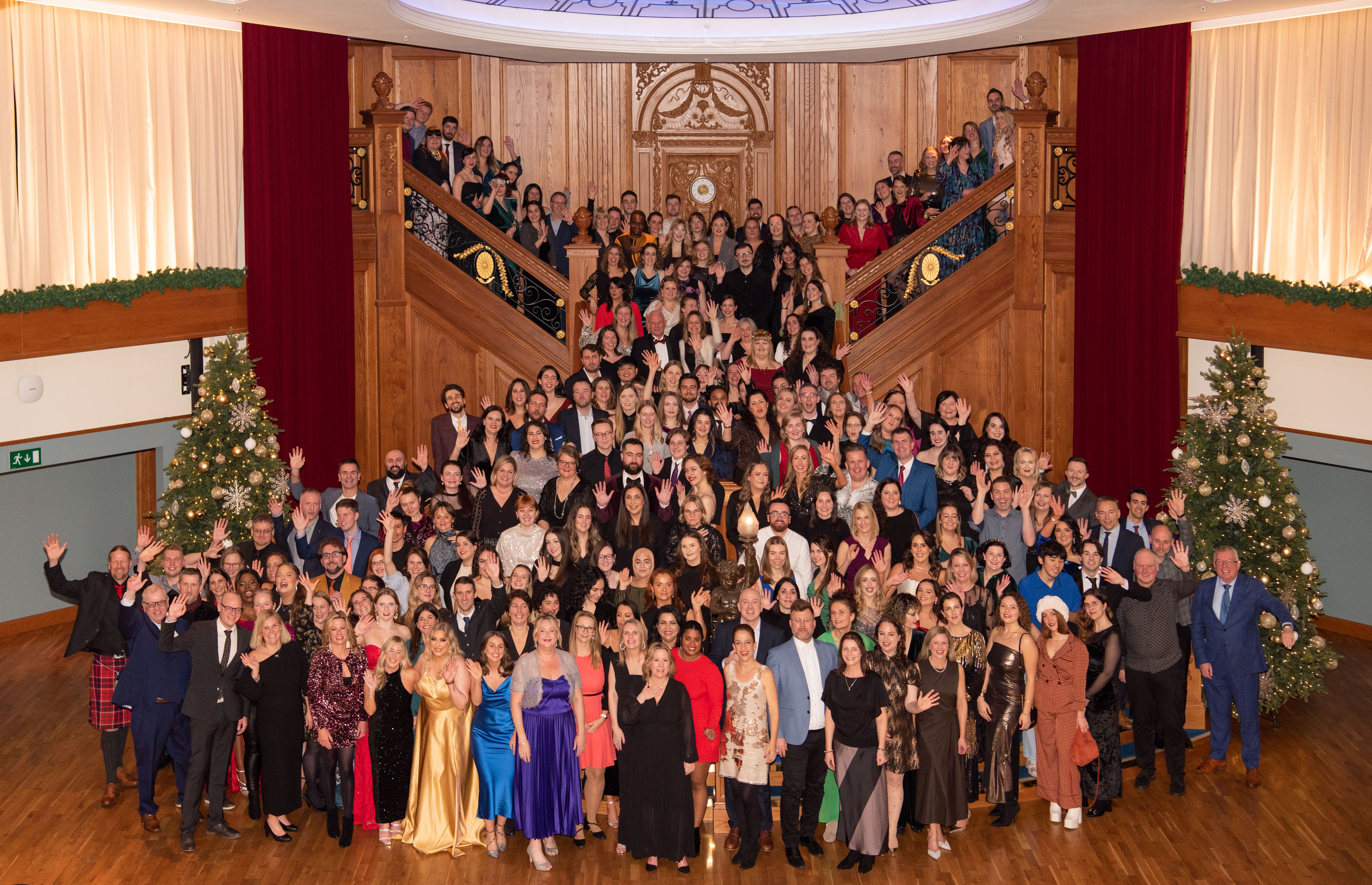 Our Services
Chauffeur/Guiding Services
City Breaks
Conference Services
Corporate Hospitality
Event Travel
Fly Drive
Golf
Incentives & Meetings
Individuals' Scheduled Coach Tours
Island Holidays
Outdoor Activities
Scheduled Coach Tours
Self Catering
Special Interest
Tailor Made Services
Tailor Made Tours
Transportation